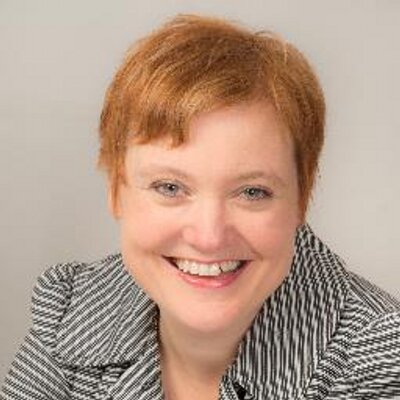 Following the news that the FBU has issued a further eight days of strike action in response to the government's continued plans to change firefighters' pensions, London Assembly Labour Group Fire Spokesperson, Fiona Twycross AM, said:
"This dispute rumbles on because the government has refused to sit down and negotiate in good faith. Instead of finding a common resolution the government has walked away, leaving the FBU – whose members could be dismissed for not being able to work until they are sixty - with little choice.
"What is worse, Boris Johnson has stoked up the dispute by suggesting locking firefighters out of their remaining shifts on strike days, in effect docking their pay. Instead of using his influence to bring all sides to the negotiating table, the Mayor is choosing to ramp up the rhetoric. Boris is putting political posturing and financial consideration over Londoners' safety".